Leave a comment
Do you have a question? You can contact us between 12AM and 17PM. Our number +31 6 - 12 93 50 04. 
You can fill in the contact form or mail [email protected] We try to react in 24 hours. 
Do you want to pick up a product? That is possible in Zwolle.
Mijn account
Log in om meer informatie te ontvangen
Contactinformatie
Social media
Sociale media pagina's
8,5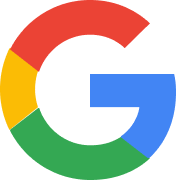 Wij scoren een 8,5 op Kiyoh
Games2u
Groeneweg 76 (geen bezoekadres)
8012 AP
Zwolle