Kingdoms of Amalur - Reckoning
Product description
Kingdoms of Amalur - Reckoning
Verzending en retour
Verzending en retour
Bestellingen worden met één werkdag verzonden. Na het bestellen ontvang je de track en trace code per mail.
Retourneren kan eenvoudig door het pakket terug te sturen naar ons adres.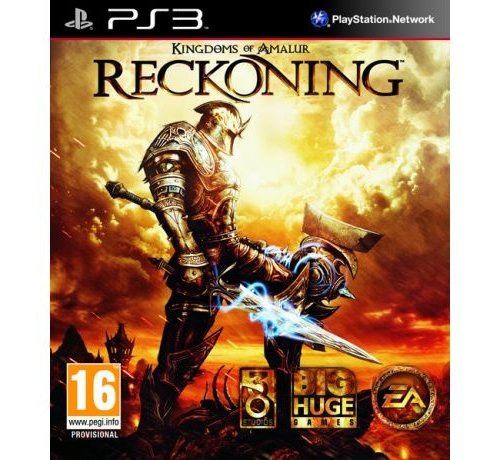 This is it!
Kingdoms of Amalur - Reckoning
€ 8,99 Add to cart
Reviews
User reviews
There are no reviews written yet about this product.
Recently viewed