Verzending en retour
Verzending en retour
Orders will be shipped in one working day. You will receive track and trace code by email.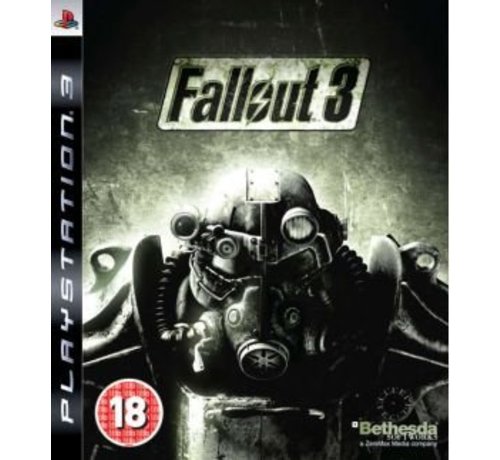 This is it!
Fallout 3
€ 4,99 Add to cart
Reviews
User reviews
4 / 5
By - 25-08-2017 22:57

Fallout 3 is een zeer verslavende rpg je kunt je karakter oplevelen en helemaal customizen,je begint met een zelf gekozen personage(man of vrouw) en start verschillende soorten missies. Ik vond het echt een goed spel en je kunt er uren mee zoet zijn, echt een aanrader voor rpg liefhebbers.
Related products
Recently viewed