Dragon Age 2 - Bioware Signature Edition
Product description
Dragon Age 2 - Bioware Signature Edition
DLC Code's can be used.
Verzending en retour
Verzending en retour
Bestellingen worden binnen 2 tot 4 werkdagen verzonden. Na het bestellen ontvang je de track en trace code per mail.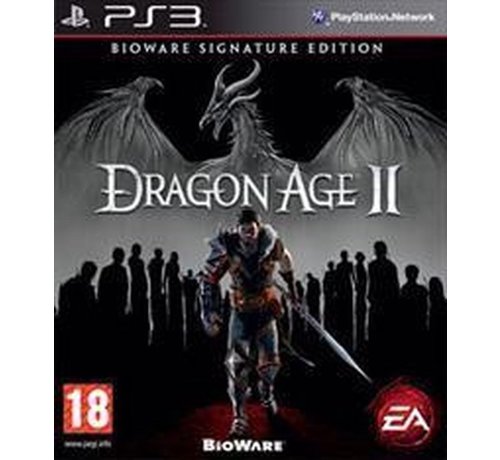 This is it!
Dragon Age 2 - Bioware Signature Edition
€ 5,99 Add to cart
Reviews
User reviews
There are no reviews written yet about this product.
Recently viewed