Verzending en retour
Verzending en retour
Orders will be shipped in one working day. You will receive track and trace code by email.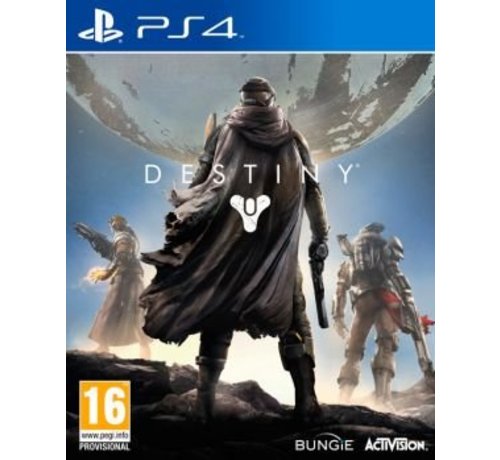 This is it!
Destiny
€ 5,99 Add to cart
Reviews
User reviews
5 / 5
By - 25-08-2020 22:45

Goed verhaal in het spel, sommige plekken zijn lastig om verder te komen. Hiervoor kan Youtube worden gebruikt als hulpbron.
Related products
Recently viewed